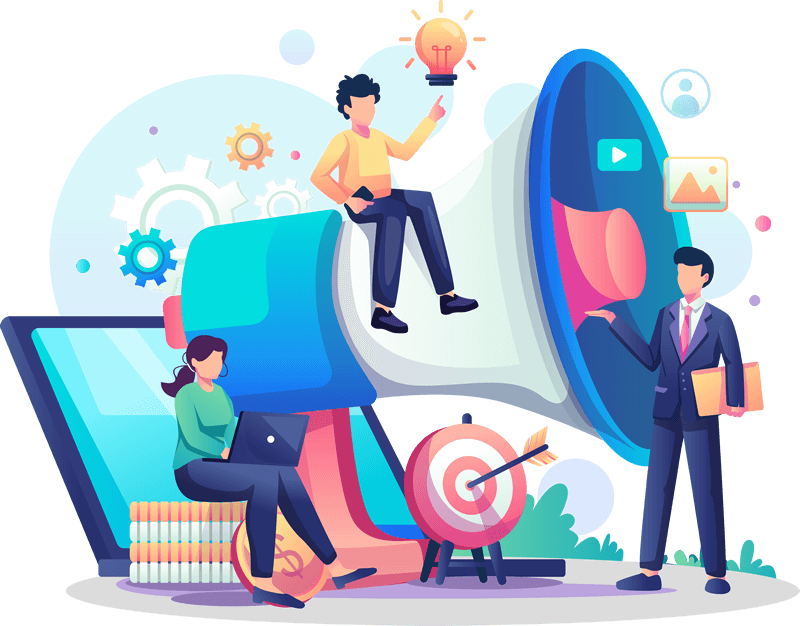 ONES Database
Ads Source: From the latest and effective ads in Malaysia.
Ads Language: Mandarin, English and Malay.
Ads Data: Copywriting, Images, Videos, Advertisement settings, Advertisement results, etc
More than 1000 varieties of ads data: Never run out of ideas and inspirations!
Continuous Ad Updates: Effective real-time data, overcoming all challenges in advertising.
Just ONE click away, all the latest data will be in your grasp!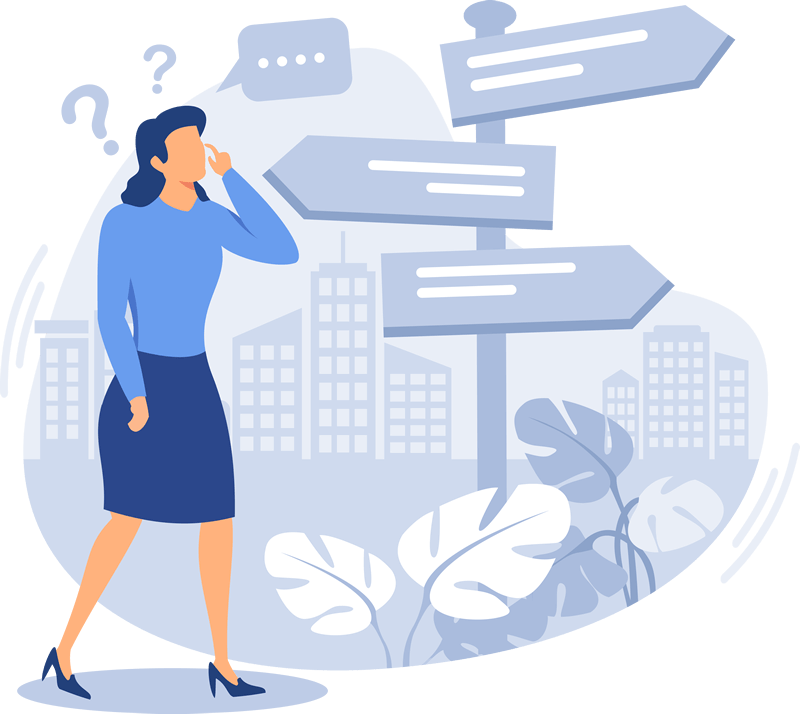 We Understand
What You're Going Through

:
Spent too much time in advertisement, no time for business?
Spent too much money on outsource marketing, only to receive tons of excuses when the result is unfavorable?
Without reliable data, you hesitated to use existing advertisements as reference even though it was sourced from the Ad Library? Continue reading to know more.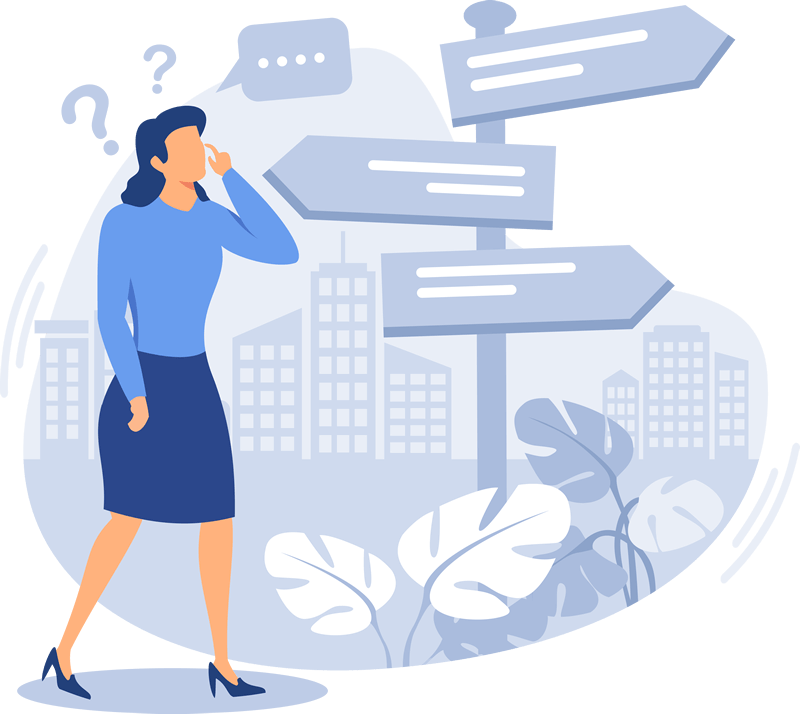 As a result of using
ONES Database
Improve your marketing quality with support from massive advertising data
Save Time and Cost by making your advertisements right at once.
Monitoring your competitor 's marketing strategy to know the current marketing trends.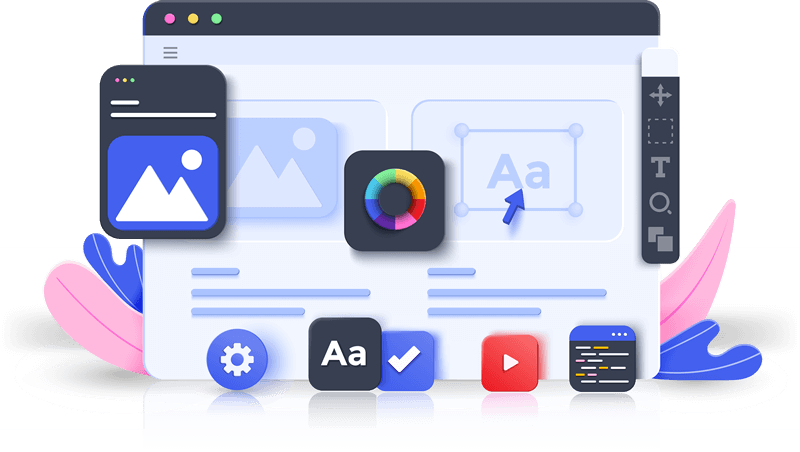 Completing an Advertisement in just
3 Minutes

:
Browse for advertising data with favorable results from ONES Database.
Improvise the data obtained, such as the image and copywriting details, and use them as materials for your advertisements.
Set your advertisements in Ads Manager according to the advertising data from ONES Database and you're good to go!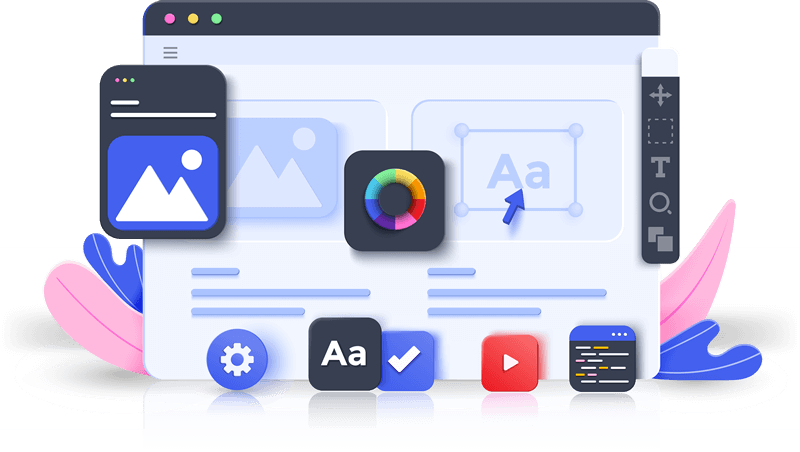 ×
感谢您的订阅。
您将会获取所有关于我们的活动,销售和优惠的最新消息。