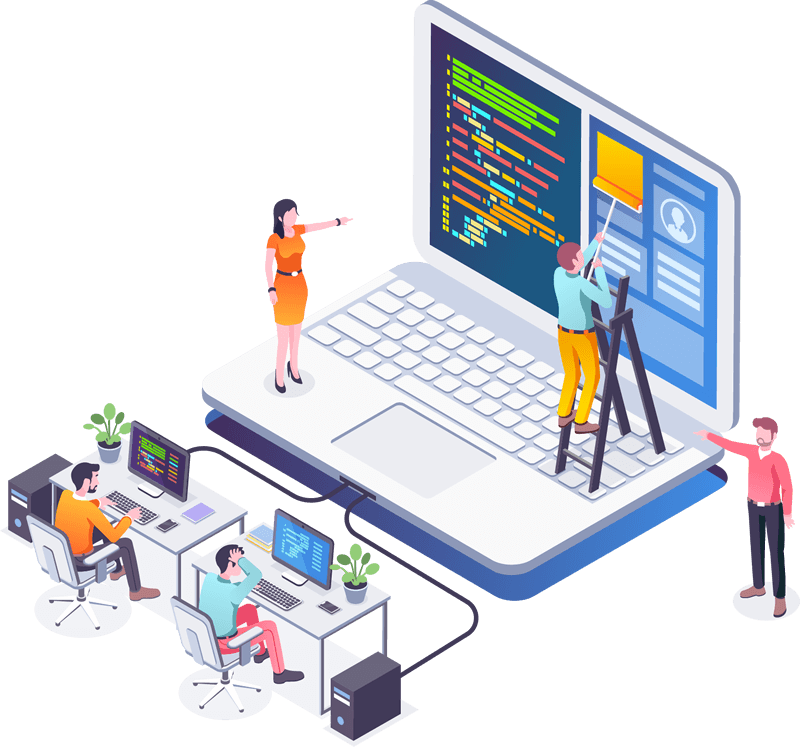 ONES Audience Pro
Just ONE click away from obtaining quality data of your competitors' fan base, for you to have the upper hand when opting for advertisements.
Other than just targeting your own fan base, you can now target your competitors' fan base! With ONES Audience Pro, you will have no problem customizing your target audience to obtain favorable results and better quality customers.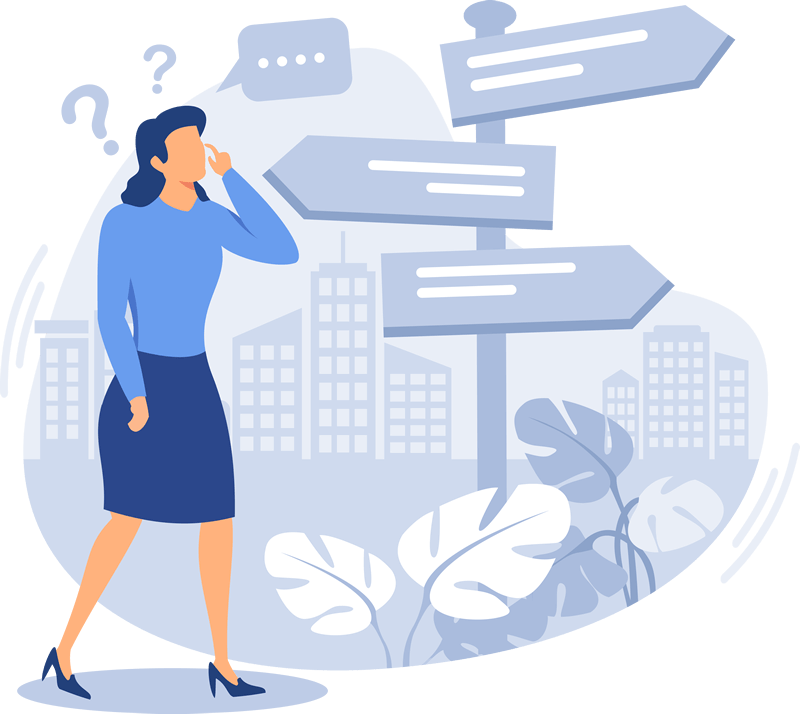 We Understand
What You're Going Through

:
You want quality customer lists but have no idea how to get them?
Still PM-ing your competitors' advertisement fan base one by one?
Unable to perform Custom Audience advertising settings. Don't worry, we have the tools you need!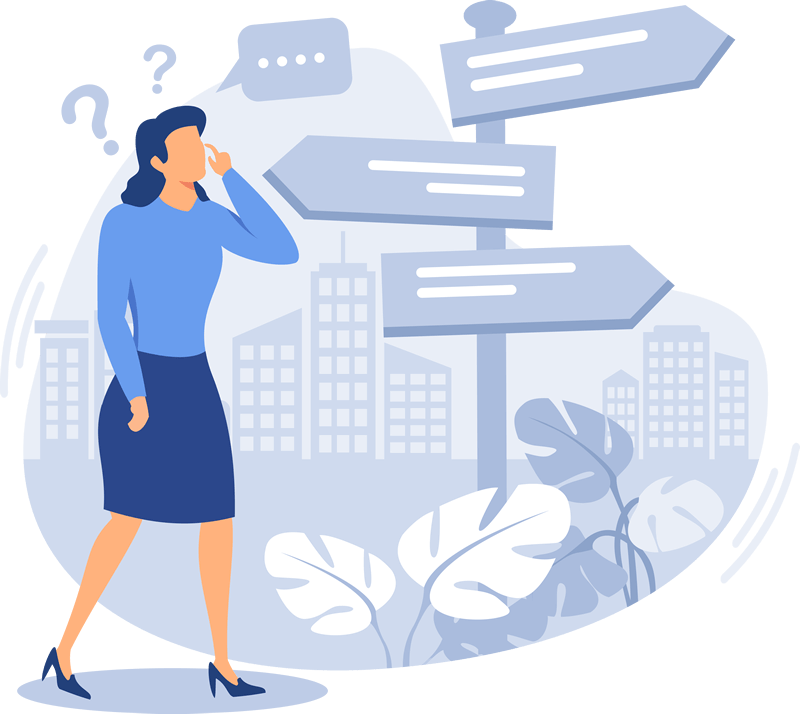 As a result of using
ONES Audience Pro
Continuous obtain more than 50,000 quality customer lists from various sources every month.
Included fan bases from the Top 10 Facebook Pages of every industry in Malaysia.
Together with their contact details, such as E-mail and Mobile Number.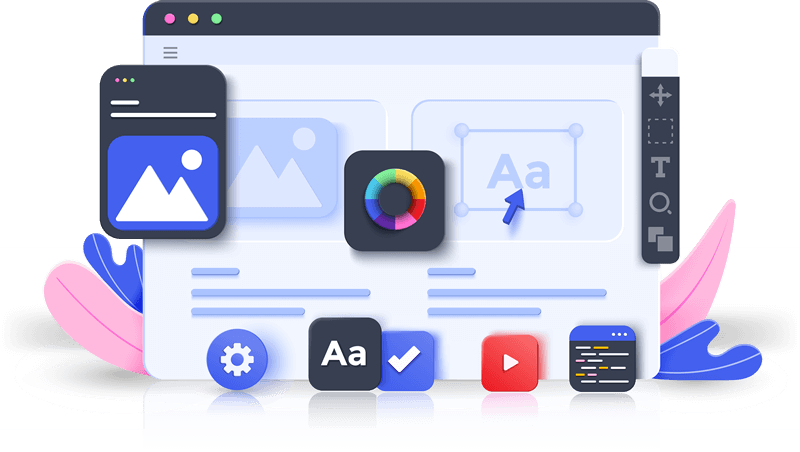 How to use
ONES Audience Pro?
Log in ONES Audience Pro.
Choose the sources and languages that you desire.
Download said customer list and it is now ready to be used for your Custom and Lookalike Audience advertisements on Facebook.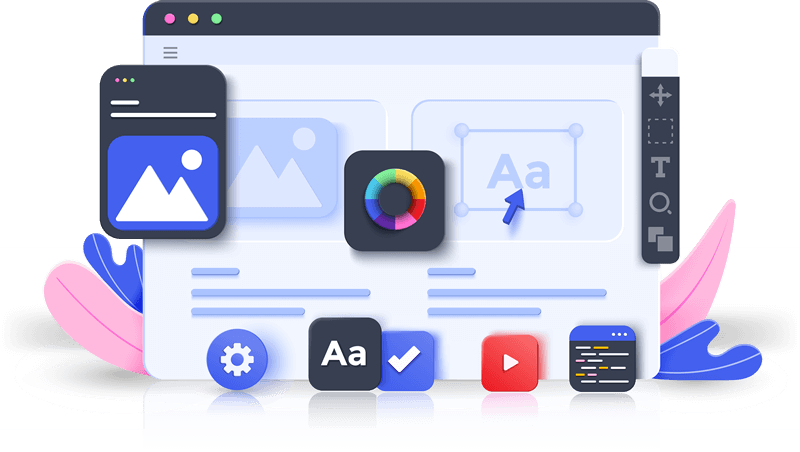 ×
感谢您的订阅。
您将会获取所有关于我们的活动,销售和优惠的最新消息。